WHO AM I? WHAT DO I KNOW ABOUT CHRONIC PAIN?
As Americans, we are made of the same thing—blood, and it bleeds the same color… red.

Renee Blare, RPh (disabled)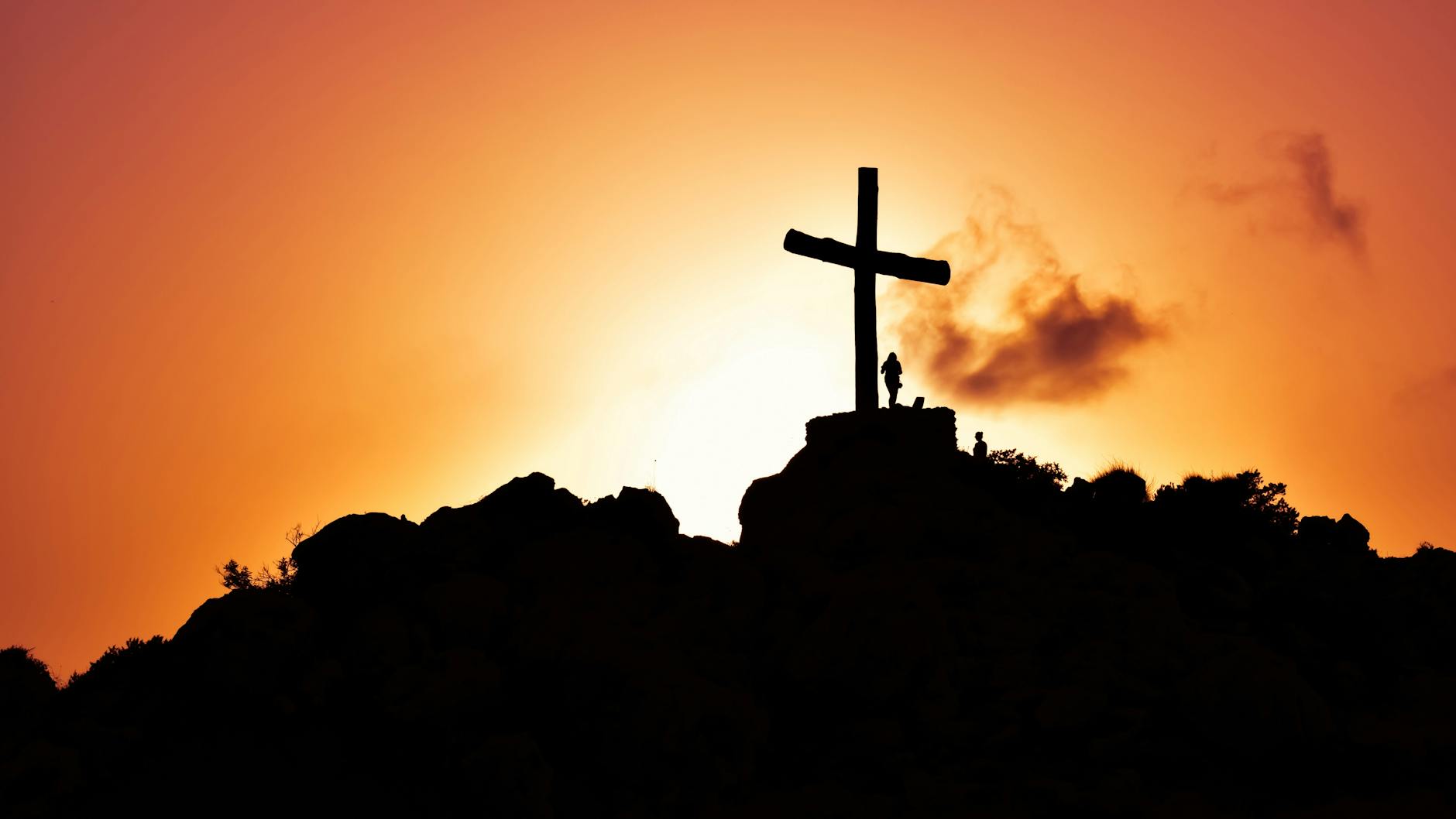 Yet I will exult in the LORD, I will rejoice in the God of my salvation.
The Lord GOD is my Strength, And He has made my feet like hinds' feet, And He makes me walk on my high places.   — Habakkuk 3:18-19
---
Welcome, my name is M Renee Blare and I live in the beautiful state of Wyoming. I am a Child of God, follower of Jesus Christ, my Lord and Savior, and born-again Christian. I give the Holy Spirit who resides in me and the Lord God credit for everything good and whole in my life including the Power and Strength to continue the fight to live with Complex Regional Pain Syndrome, or Causalgia.
---
That being said, who am I?
I am a southern girl from southern Arkansas and southern Louisiana Cajun country. I am western girl, raised and now residing in the oil, ranch, and coal country of rural Wyoming.
In addition to that, I am a learned, professional woman who has practiced and worked twenty-two years of her twenty-five years in Pharmacy. I became a pharmacy manager after seven years in retail, and fifteen years as a government servant and employee of the VA, Indian Health Service where I helped and serviced through pharmacy all of any color, condition, and/or financial persuasion. As a pharmacist, I've lived in Wyoming, and Texas and I can say, it makes no difference where we hang our hat or if we even have one, we are Americans.
And as Americans, we are made of the same thing— blood and it bleeds the same color… red.
Did I mention that I was also a multi-published Christian Fiction author too? Yeah, life was good. It still is, just different.
---
But unfortunately (and I say that because in reality, nobody want to learn about Chronic Pain any other way as a pharmacist but in a textbook—trust me), my days as a practicing pharmacist were numbered.
A Life of My Own Pain
Why would I say my own? I never talked about it much as a pharmacist and I don't now but I am not a stranger to the battles of Chronic Pain. I've battled it for many, many years before my own struggle began.
For the last ten years of my active pharmacy career, I was the primary and only working breadwinner of my home and caregiver of my husband who was and continues to be a Chronic Pain Warrior as well as an example of fortitude and compassion.
I can post this picture because it was before either of them began their journey of pain with Ehlers Danlos— still awaiting the diagnosis, of course (I did say we live in rural Wyoming.)
As of today, my husband has done battle with the scalpel thirty-nine times and is facing more surgeries. My son is battling pain as I speak and dealing with his own nightmare.
Me? My journey with pain began rather innocently almost twenty-years ago and culminated after a knee replacement in 2018.
Never take anything for granted because you never know when it will be gone. And never give up—no matter what comes. Your strength is only a sliver of what is available.
---
We cannot learn without pain.

Aristotle
---
In the Spring of the first year of practicing pharmacy, an innocent delivery driver stepped on my foot and I twisted my knee. A rather simple injury by all orthopedics standard. However, unbeknownst to me and my neurologist at the time, my bones were being attacked by my seizure and migraine medication, a fact discovered upon the meniscus repair.
Medications were not changed due to the fact that the medication contribution to the bone destruction wasn't proved until many years later, and life rocked along. But the job description of constant standing and long dedicated hours destroyed my knees in very little time.
This woman spent her prime years in agony, taking anti-inflammatories, receiving injections, rejecting exercise— anything I could do for me to continue to work only caused what usually age and lack of attention usually will— destroy my joints. So at the age of 48, a knee replacement forced its way into my life. I finally faced for my own body what I should have done years previously, but had turned a blind eye in favor of the care and needs of others.
Putting off tomorrow what should be done today is not the way to live but for someone determined to help others and provide for those they love? It's a way of life.
---
My New World – Causalgia (CRPS Type 2)
---
Now, following what could only be described as a "rushed" knee replacement (although no surgeon would admit that fact), I carry the pain and diagnosis of COMPLEX REGIONAL PAIN SYNDROME, TYPE 2 OR CAUSALGIA.
And the once independent, caregiver is now the disabled, chronic pain patient on the receiving end of care by her disabled husband.
WHY ME? Why not?
I can no longer work, drive, or stand for longer than five minutes. I can't sit upright, or lie down for longer than two hours. My pain scale stays at around 7 with dips to 5 and spikes to 9 or 10 on the 1-10 scale. It can climb to 47 on the McGill Scale.
But I will not give up. I still care about people because my heart and training tells me everyone is important. Even you.
Chronic Pain is linked to more than a sore shoulder or post-surgical pain that lingers. It is Rare Diseases that can't be cured or treated, elderly broken hips that don't heal, bodies that can't tolerate the medications that most can, and human beings who have rights like everyone else in the USA.
I will not give up. I still care about people because my heart and training tells me everyone is important.

Renee Blare, RPh (disabled)
---
My pain has taught me more than my career as a pharmacist ever could about life.
I'm tougher than I thought.
I can still hunt even though I can barely walk.
I can paint and I haven't even had an art class.
My family will never leave my side.
I'm not alone in my fight.
My husband is stronger than I am.
God loves me no matter what I do or don't do because He sent His Son.
I love God more than any life I could have on this Earth.
I love you and will fight for you.
In Christ,
Renee Blare, RPh (disabled)